Top Ten CraftsforKids Articles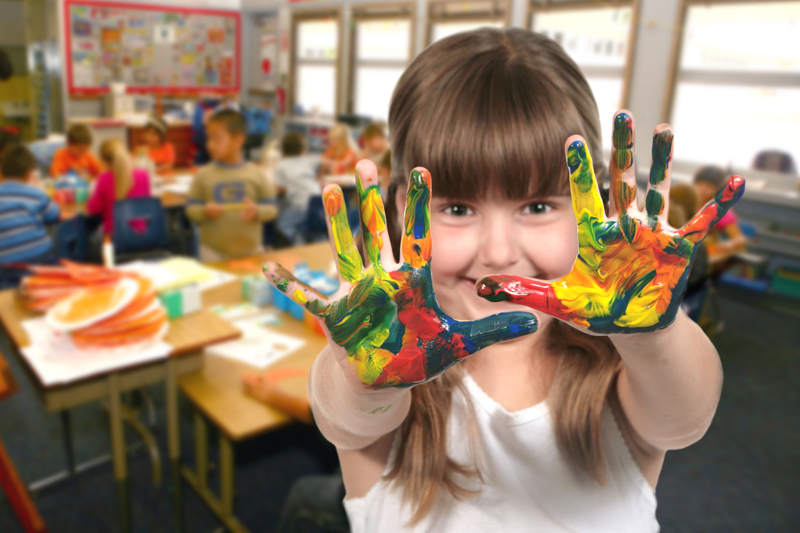 Here are the top ten articles for the Crafts for Kids Site! These rankings are live and get reset at the beginning of each month, so check back often to see what your fellow visitors are most interested in!
1.
Bean Bags for Kids
All you need is some fleece and some beans! This could be a service project for cub scouts or girl scouts...It is always good to involve youth in service.
2.
Flower Pot of Pens
Do the pens at your house disappear? Make a flower pot of pens for your mother or teacher and you can give them a gift that they will be proud to display and eager to use.
3.
Nesting Materials for Birds
Spring is an excellent time to set out materials for nest building. Start now to be ready with some ideas. Use them to spark your child's interest in bird-watching, get them involved in a project to help the birds.
4.
Car Tracks - art project
This is a great project for anyone, but especially good for a child who isn't quite sure they even want to do art. Driving toy cars through paint and then across large pieces of paper is great fun! And beautiful!
5.
Make a Gathering Pouch
November is American Indian Heritage Month. Some tribes of Indians used pouches to gather food and other materials needed for their day-to-day lives. Your children can make their own pouches.
6.
Patriotic Cakes and Firecrackers to craft
Kids love to help with these cakes and they are proud to show off what they "made" or "decorated".
7.
Organize Craft Supplies
Crafting can be an enjoyable event if you keep the supplies organized. If you can put your fingers on the items when you want them then the crafting experience will be much more likely to happen – and be much more fun!
8.
Thanksgiving or Not
Create together and make a fun activity to encourage discussions as you prepare for Thanksgiving. Make this with your kids and then play the game.
9.
Fireworks Pictures and Shakers
America celebrates their Independence Day on July 4th. Help your children make some cool firework pictures, and some red-white & blue shakers to use in their celebrations. Whether they are marching in a parade, or watching from the side these shakers can help them show some patriotic pride!
10.
Make a Family Tree Mobile
Enjoy the season when you gather together for a big family dinner and take lots of pictures. Then...Make a leaf mobile with family pictures to celebrate your wonderful family.
Be sure to visit the
Crafts for Kids Archives
for all the articles!
Editor's Picks Articles
Top Ten Articles
Previous Features
Site Map