Top Ten CraftsforKids Articles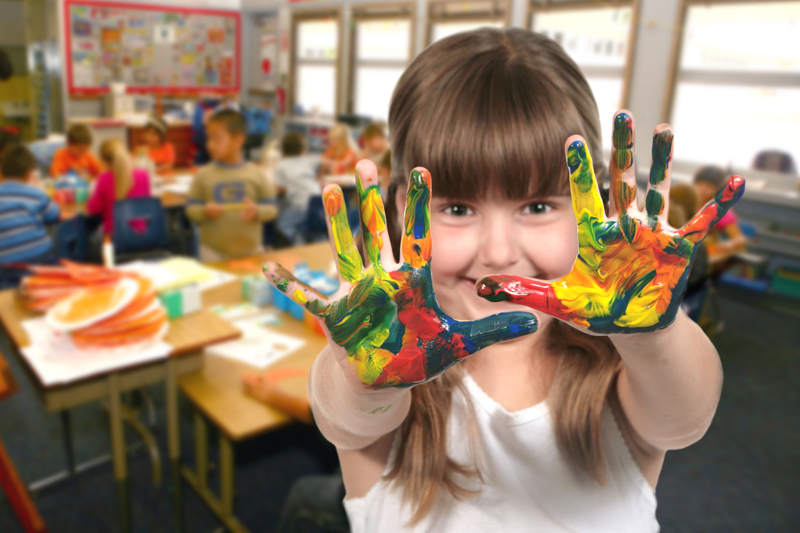 Here are the top ten articles for the Crafts for Kids Site! These rankings are live and get reset at the beginning of each month, so check back often to see what your fellow visitors are most interested in!
1.
Alphabet Party
An alphabet party is the perfect activity to celebrate the school year. Or perhaps you are looking for a fun activity to do with your children during the summer to make sure they haven't forgotten the alphabet.
2.
Thanksgiving or Not
Create together and make a fun activity to encourage discussions as you prepare for Thanksgiving. Make this with your kids and then play the game.
3.
Postcards from Hawaii
The third Friday in August is Admission Day in Hawaii. It celebrates Hawaii's admission to the Union on August 21st, 1959. Make some postcards to celebrate and learn about Hawaii.
4.
Fireworks Pictures and Shakers
America celebrates their Independence Day on July 4th. Help your children make some cool firework pictures, and some red-white & blue shakers to use in their celebrations. Whether they are marching in a parade, or watching from the side these shakers can help them show some patriotic pride!
5.
Make a Gathering Pouch
November is American Indian Heritage Month. Some tribes of Indians used pouches to gather food and other materials needed for their day-to-day lives. Your children can make their own pouches.
6.
Felt Star Maps
A fun summer activity is to learn about star gazing. Learn and map the summer constellations such as Hercules, Pegasus, Scorpio, Cygnus, Sagittarius, Cassiopeia, and the Big and Little Dippers.
7.
Crafts for Flag Day on June 14
The citizens of the United States are very proud of their beautiful red, white and blue flag, referred to as "the Stars and Stripes".
8.
Make Fuzzy and Ugly Monsters
You can make a monster out of a fast-food sandwich container and dryer lint. Because he is a little fuzzy and a little bit ugly you can call him the Fuzzug Monster. With his very BIG mouth he just might want to gobble up your little brothers.
9.
Decorate a Memory Box
Provide your child with a box and plenty of decorating supplies. Let them make a special box to collect their memories, or let them make a memory box for someone special in their lives.
10.
Collage Game
Children love to spend time experimenting with different textures. Playing the collage game is definitely a way for them to have fun while learning. Make your own dice to add fun to the game.
Be sure to visit the
Crafts for Kids Archives
for all the articles!
Editor's Picks Articles
Top Ten Articles
Previous Features
Site Map