Top Ten CraftsforKids Articles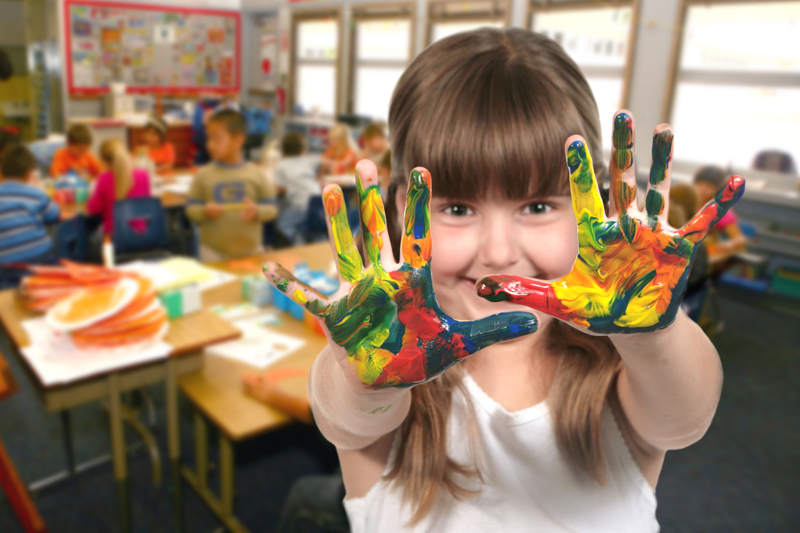 Here are the top ten articles for the Crafts for Kids Site! These rankings are live and get reset at the beginning of each month, so check back often to see what your fellow visitors are most interested in!
1.
Alphabet Party
An alphabet party is the perfect activity to celebrate the school year. Or perhaps you are looking for a fun activity to do with your children during the summer to make sure they haven't forgotten the alphabet.
2.
Dried Bean Mosaics redo
The classic dried bean mosaic is a craft project that will grow with your child. This project is less messy than the traditional version and is easy enough for a toddler to do.
3.
The Pony Craft Book - Book Review
This book is full of crafts for people that are crazy about horses. Some of the feature projects are for your favorite horse, your stable, your school, decorating your room, organizing your desk and party planning.
4.
Make a Bag for Grandma
A unique, personally designed cloth tote bag that Grandma will love. You can decorate it with paint or fabric or draw on it and then color it. No matter what - she will love it!
5.
Home or Classroom Farm
This preschool activity can be worked on all week long. Or it can be a family activity to be worked on a bit each day either the week before or the actual week of National Farm Awareness Week.
6.
Circus Party Crafts
Do you have a crafty kid? Someone who enjoys creating and wants to share the fun with her friends? Involve them in every aspect of their birthday party for extra fun and enjoyment.
7.
Color Walk
Take a color walk with your children and let them find things in the neighborhood that are different colors.
8.
Make a Healthy Journal
"What does it mean to be healthy? February is "National Hearth Month: so it's a good time to think about health and how to keep healthy by the things we do.
9.
Felt Star Maps
A fun summer activity is to learn about star gazing. Learn and map the summer constellations such as Hercules, Pegasus, Scorpio, Cygnus, Sagittarius, Cassiopeia, and the Big and Little Dippers.
10.
Make a Birthday Box
This is a great activity for group or circle time in pre-school or kindergarten. It can also be a good project to have at home to help celebrate each and every birthday in the family.
Be sure to visit the
Crafts for Kids Archives
for all the articles!
Editor's Picks Articles
Top Ten Articles
Previous Features
Site Map