Top Ten CraftsforKids Articles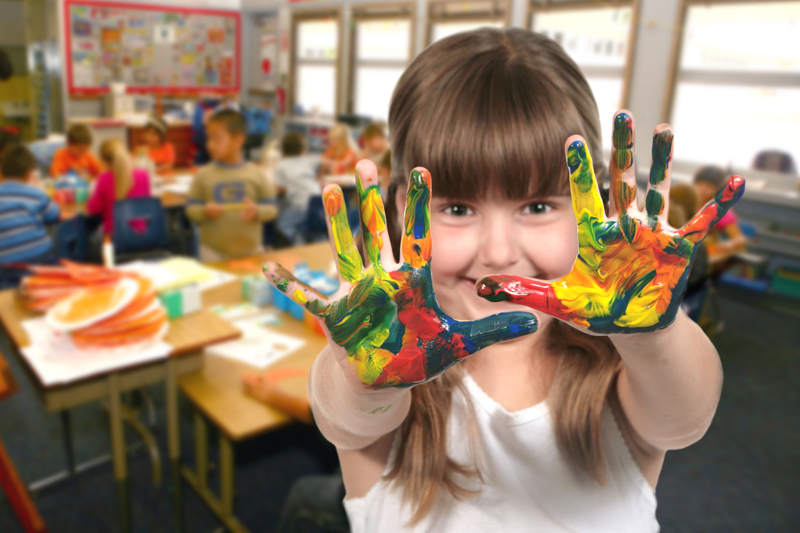 Here are the top ten articles for the Crafts for Kids Site! These rankings are live and get reset at the beginning of each month, so check back often to see what your fellow visitors are most interested in!
1.
Crafts for Canada Day – July 1st
In Canada they sometimes refer to Canada Day as "Canada's Birthday", but long ago it was called Dominion Day.
2.
Alphabet Party
An alphabet party is the perfect activity to celebrate the school year. Or perhaps you are looking for a fun activity to do with your children during the summer to make sure they haven't forgotten the alphabet.
3.
Make a Healthy Journal
"What does it mean to be healthy? February is "National Hearth Month: so it's a good time to think about health and how to keep healthy by the things we do.
4.
Felt Star Maps
A fun summer activity is to learn about star gazing. Learn and map the summer constellations such as Hercules, Pegasus, Scorpio, Cygnus, Sagittarius, Cassiopeia, and the Big and Little Dippers.
5.
Flower Pot of Pens
Do the pens at your house disappear? Make a flower pot of pens for your mother or teacher and you can give them a gift that they will be proud to display and eager to use.
6.
Bean Bags for Kids
All you need is some fleece and some beans! This could be a service project for cub scouts or girl scouts...It is always good to involve youth in service.
7.
Car Tracks - art project
This is a great project for anyone, but especially good for a child who isn't quite sure they even want to do art. Driving toy cars through paint and then across large pieces of paper is great fun! And beautiful!
8.
How to Make a Desk Set for Dad
This is a great gift for Father's Day, but can easily be customized for Mom.
9.
Make a Bigfoot Print
What would you think if you found some very large footprints in your yard? Maybe BIGFOOT is in your neighborhood. Make your footprints out of clay and surprise your little brother…
10.
Patriotic Cakes and Firecrackers to craft
Kids love to help with these cakes and they are proud to show off what they "made" or "decorated".
Be sure to visit the
Crafts for Kids Archives
for all the articles!
Editor's Picks Articles
Top Ten Articles
Previous Features
Site Map